A Good Ending is The Most Important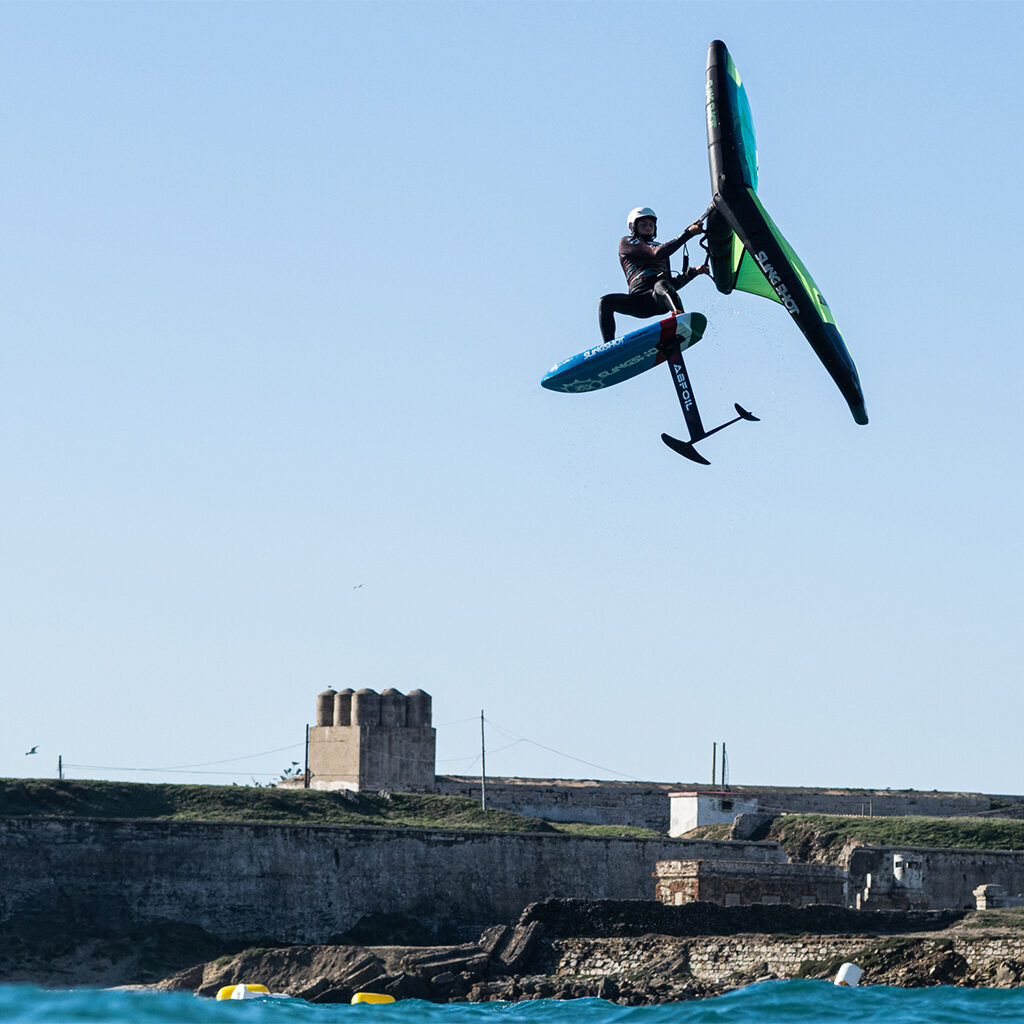 SINCE 2019

I am Riccardo Zorzi and practical wing foil from 2019 my home spot is on Lake Garda
I am a professional athlete for 4 years participate in competitions in Italy , Europe and the world. Competition is my incentive to improve, every race sets me a goal to grow. 
Best moments of 2020 - 2021 - 2022
When I'm in competition I do my best.
Water is my element.